Let's find your next home
Where would you like to live?
My Listings & Recent Sales
No Matter Your Situation...
THE WILKIE REALTY GROUP CAN HELP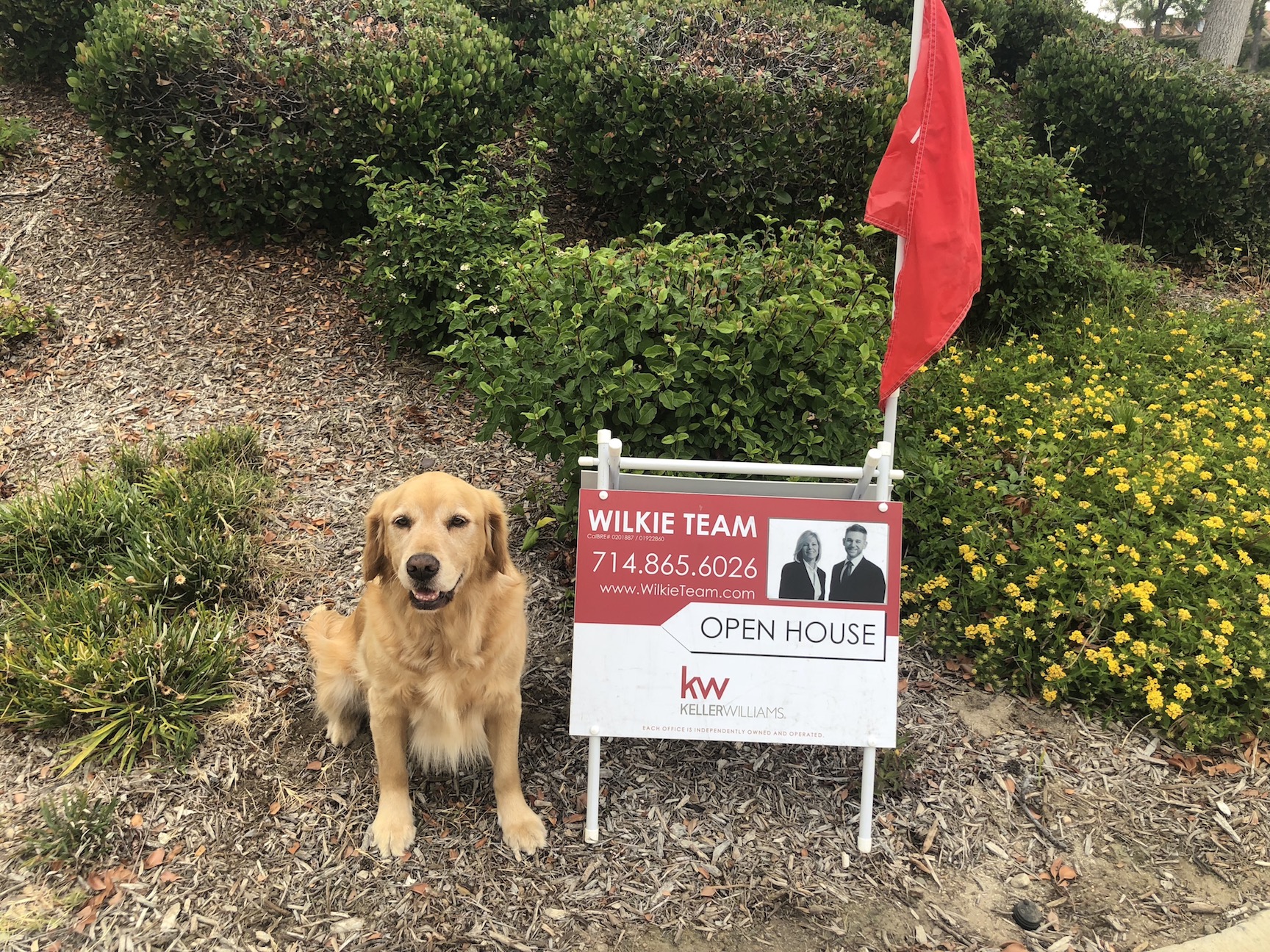 Linda Wilkie graduated from El Dorado High School, Cal State Fullerton, and completed the Paralegal Studies Program at UCLA. Her professional work experience includes trial preparation, contract law, and estate planning.
In addition to her legal experience, Linda has over 33 years of involvement in buying, selling, investing, and managing real estate. In late 2016, she attained her California Real Estate License and Senior Real Estate Specialist® designation, while starting a team with her son, Jason. Since April 2012, Linda has also served as Director of Fund Development of StandUp For Kids - Orange County. In her free time, Linda enjoys spending time with her family, reading, and of course, walking her golden retriever Dalton!
---------------------------------------------------------------------
Jason Wilkie grew up in Yorba Linda and studied Business Management at Babson College in Wellesley, MA. Upon graduation, he worked at Rolls-Royce Motor Cars where he gained experience in wholesale and retail sales operations in order to augment his customer-facing product and marketing background. After transitioning to BMW and completing their Global Leadership Development Program, where he lived in Germany, Australia, and the New York area, he moved back to California to utilize his Broker's license and pursue a career in Real Estate. Jason lives in Southern California and enjoys being behind the wheel of anything fast. He holds designations as a National Commercial Real Estate Advisor and Commercial Real Estate Investment Planning Specialist.